Google Draws the Line! Pixel Slate is going to be Google's Last Tablet. Google Draws the Line on Manufacturing tablets, says "No More!"
The head of the company's hardware department, Rick Osterloh has just confirmed that Google is going to draw itself out of the manufacturing business. Instead, it will support others eager to design them.
From tablets, Google is now planning to shift to the laptop business.
Even though the company has decided to pull itself out of the tablet manufacturing business, it is still going to continuously offer support for its Pixel Slate for quite a long time that is up till the year 2024.

Google has decided to abandon two Android tablet projects which were under development. These two tablets were basically the smaller versions of the current Pixel Slate. Apparently, the management at Google wasn't quite satisfied with the QA test results and had to abandon ship.

Both slates were set to be released by the end of 2019. Sadly, they are never going to see the dawn.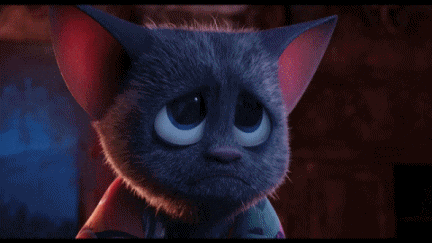 But, it's not all just a gloomy day for Google lovers out there.
So what if the slates aren't coming at the end of 2019, stay tuned for an all-new Pixelbook 2.
A spokesperson at Google has just revealed that a new Pixelbook 2 is going to arrive soon.
Although Google has decided to abandon ship, it still shows full support to all those digital manufacturing tablets. To gain more info on what the New Pixelbook 2 has in store… Check out this weird but awesome review.
We bring the authentic and the latest, right to your doorstep! Stay tuned for more.