Video games have come a long way. There was a time when they were only just a few handful retro-style games that were powered by Sega, Atari or Nintendo. Games that were designed on the bit operating systems and they used to be quite challenging. However, as much as they were challenging, they were quite the excitement to play with. Now, the gaming industry has significantly transformed. We can now play games that are more life-like, games that bring fantasy into our realities and make us wonder what it would feel like to actually live in Gotham or GTA V's own version of Los Angeles.

Such games are not only satisfying to watch and play, but they produce quite the thrill and excitement.

For instance, Mass Effect is quite an attractive game which every thrill loving person loves to play. If you're one of the thrill junkies looking forward to playing games like Mass Effect, then here are few titles which you will definitely love to play.

Star Wars: Knights of the Republic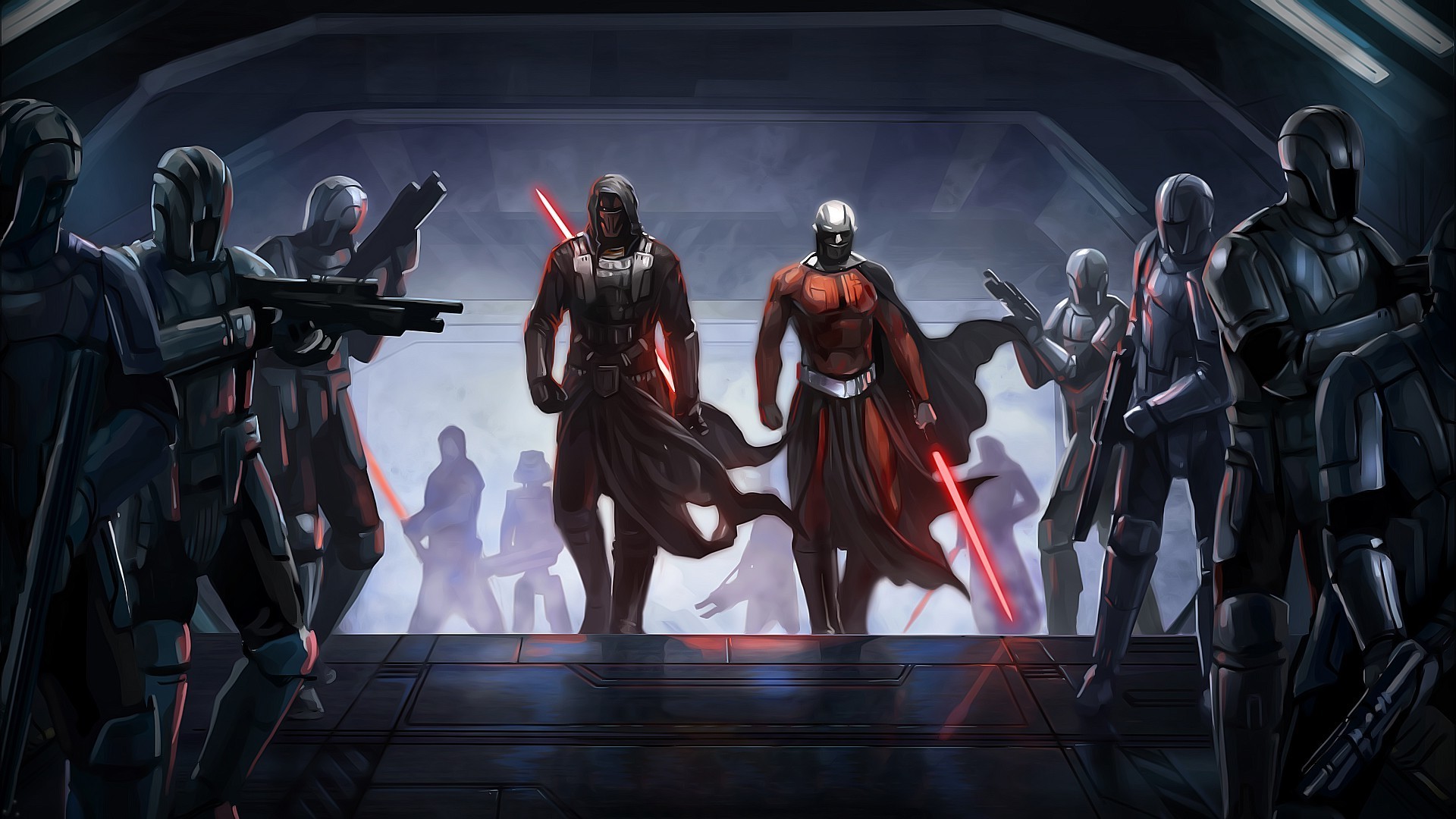 When it comes to sci-fi, Bioware proves themselves to be the perfect artist. This game takes you to the wars of the Jedi and the Sith armada before the rise of the empire. If you are a Star Wars fan, and you want to explore the historical development of the Star Wars lore, then this game is definitely your way in. The game has further expansions and the story goes on with other parts just like the Batman's Arkham series or Devil May Cry series. The combat is round-based which allow players to complete one attack and then react simultaneously to incoming attacks making it a popular turn-based game. If you haven't played any of the Star Wars series yet, and you like to be a fan of Star Wars, start here.

The Witcher 3 Wild Hunt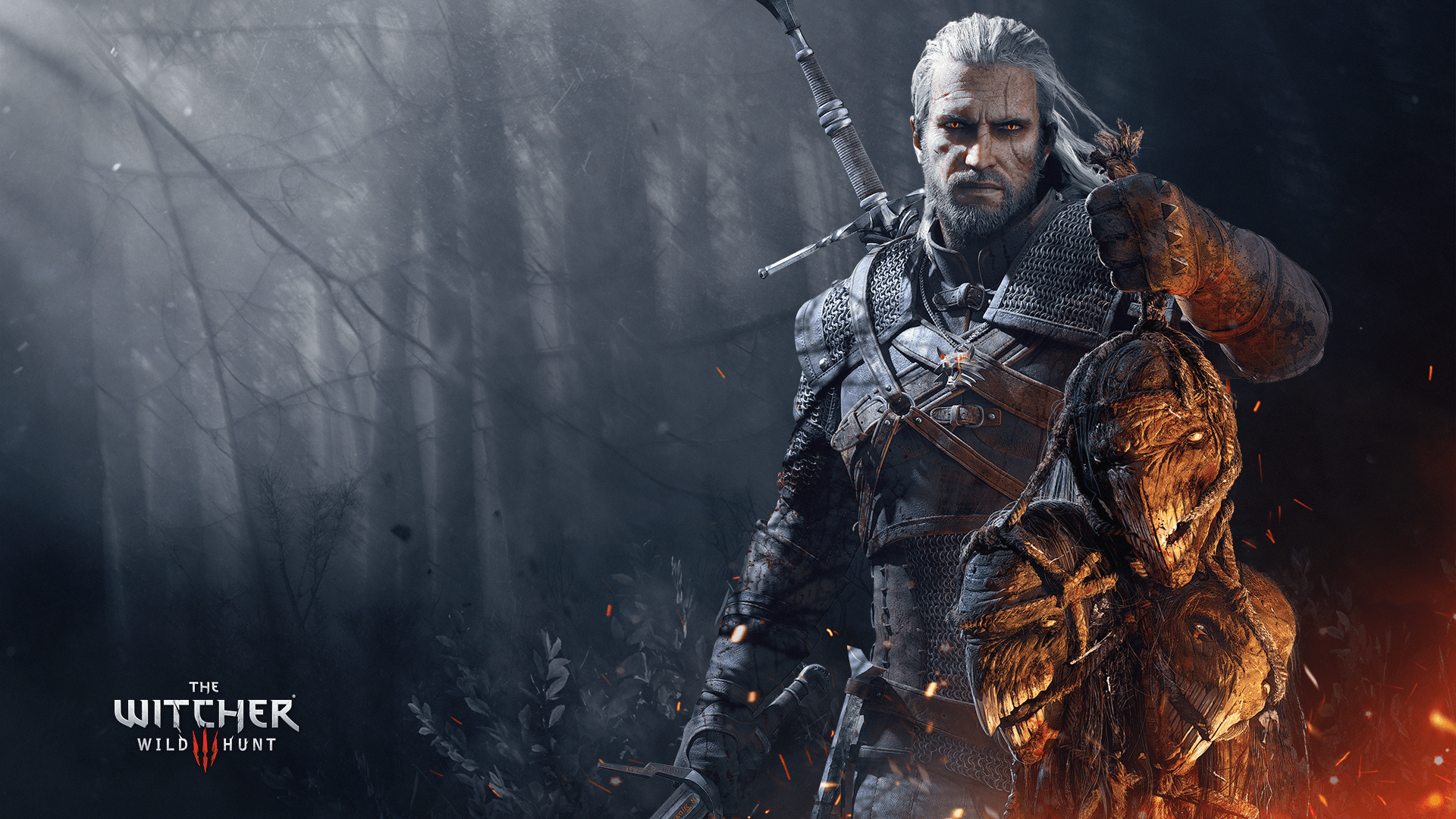 Do you like fighting monsters and witches? Do you like to craft armors, prepare your own concoctions, oils, and potions? If you are a fan of the open-world RPG, then Witcher 3 Wild Hunt can be a great addition to your gaming arsenal. The game features some crazy bad-ass swordplay and some state of the art killing moves. Today, it is known for its amazing story-line and minds captivating graphics. So far, it is considered one of the best works of CDProjektRed. It is an instant classic with a deeply compelling main character and a really gorgeous world. If you want a game where you can make meaningful decisions, deal with warring factions, and look good while doing all that, play The Witcher.

Control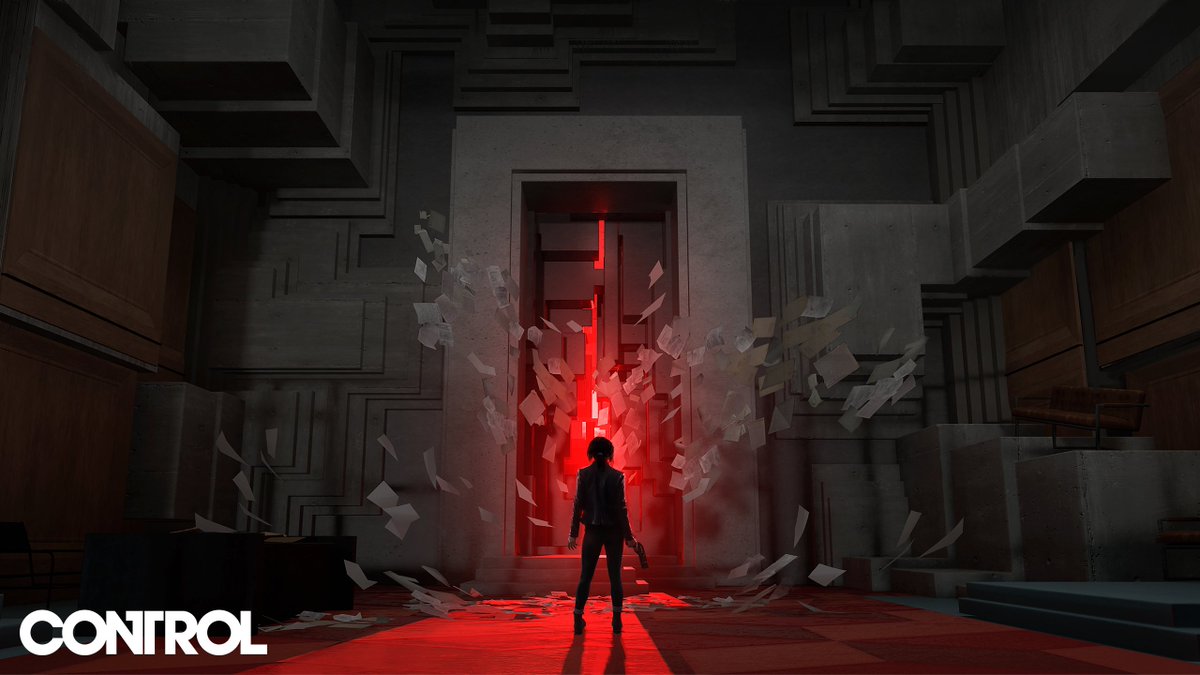 Crafted under the supervision of Remedy Entertainment, Control packs a lot of punch for interested players. One reason why this game is considered a top-notch game is because the game developers have paid serious attention to detail. This cinematic game offers its players a state-of-the-art action-adventure gaming experience with some really stunning visuals. The game further has some standard environment designs and par excellent standout performance which makes the overall combat quite satisfying. You can play the game as fiery-haired Jesse Faden, who is trying to locate her missing brother. Alongside she is performing her duty as the director of seeing para natural entities. It's a fun game to play and offers quite an experience to all those who are in love with tactical gaming.

Final Fantasy 15
If you're more into the traditional Japanese style action RPGs, then Final Fantasy 15 is a high-quality game that should always be on your list. With an intense, eccentric and emotional narrative, Final Fantasy 15 earns a top spot in the video game list right after Mass Effect. Just like in Mass Effect, you have to travel a lot, Final Fantasy 15 also features a lot of traveling. The game features some incredible character development, it favors the honor-bound friendship of Noctis, and the people you're gonna meet along the way are just simply unforgettable. If you want to experience an epic journey which delivers emotional sucker punches on a regular basis, then Final Fantasy 15 is great.

Divinity Original Sin 2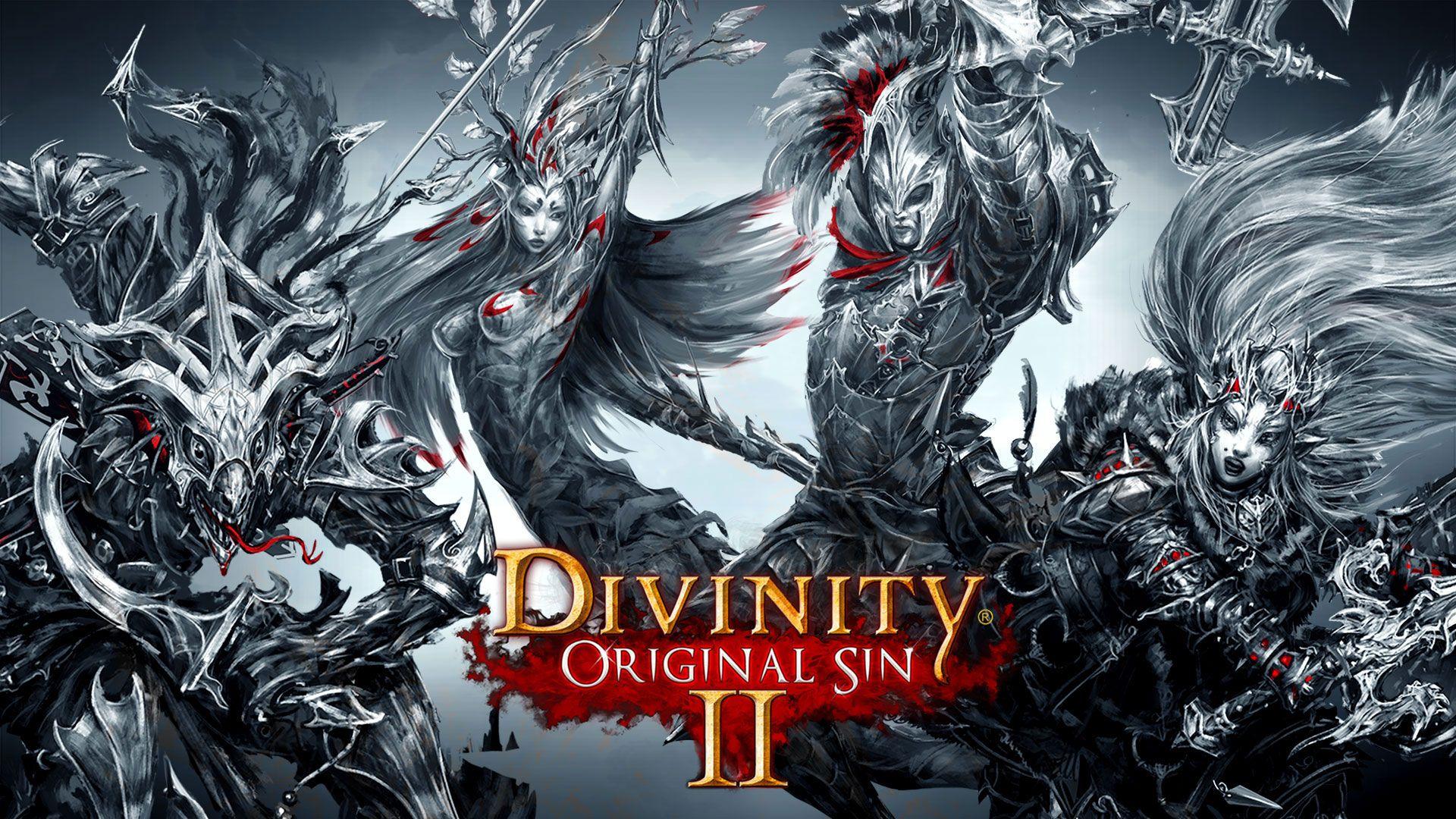 Another great addition to the turn-based action RPG is none other but the Divinity Original Sin 2. It is a tale that you just don't want to miss out. With complex systems and traditionally styled battles, Divinity Original Sin 2 is an experience like no other. The most interesting thing about this game is that it challenges you to make use of your mental capacity to the maximum. In this game, you will have to strategically think your offenses and defenses if you want to defeat your enemy. In fact, some of the damages inflicted by your enemy on you are more table-turning than you can imagine. At one instance, you might be winning your play, but on the other hand, you might end up failing greatly and suffer loss.

Anthem
Even though it didn't turn out to be quite the success, Anthem is another Bioware's experiment that didn't go too well altogether. The game has an inspiring story and some really cool looking characters in the world. But, it certainly had some major flaws such as the broken loot system which creates the very foundation of any looter-shooter game. What motivates the gamer to continue playing this game are the mechanics. The light effects and other option just makes the game stand out from the rest of the crowd. In case, you're a massive Bioware, then you will definitely don't want to miss out on this. Anthem can turn into a remarkable experience with friends if you're into more tech-based combats.